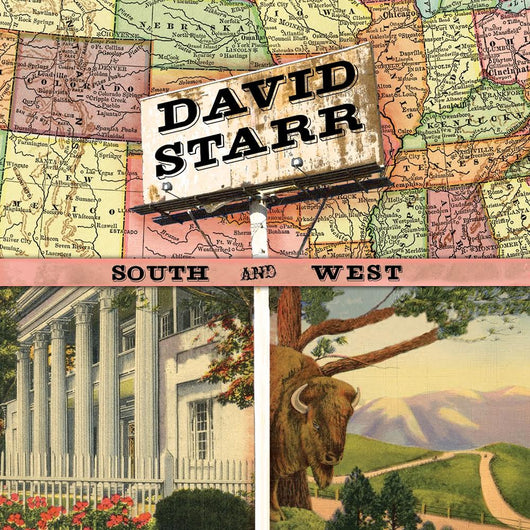 David Starr | South And West CD
Regular price $15.00 Sale
South And West is the latest CD from singer/songwriter David Starr. The new release features new originals, re-imagined older originals, co-writes and even and Elton John cover.
Order here and your signed CD will be shipped directly to you!
Free shipping in the lower 48 states. Please email for shipping to Alaska, Hawaii and overseas.